We hope you all keep composting! Feel free to email us at info@countrtocurb.com for at home solutions
The average person creates around 1600 pounds of trash a year. Composting reduces the amount of methane created by landfill waste.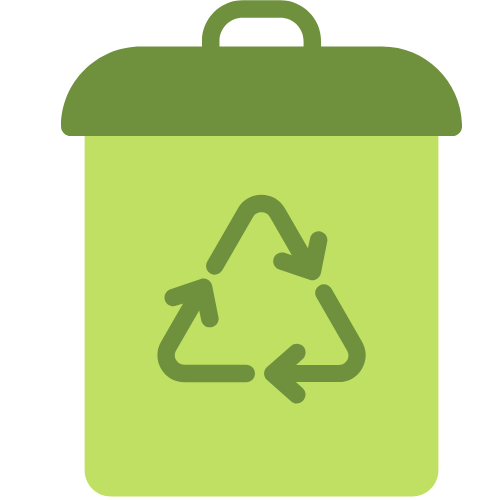 Breaking down organic items into compost allows them to help grow new plants. Composting completes the recycling circle.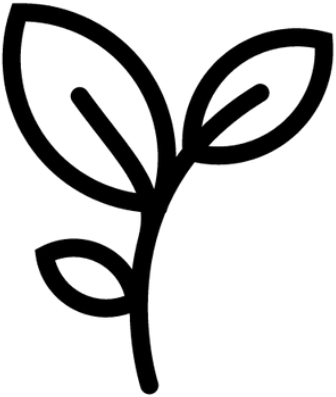 Compost improves the soil's drainage and nutrients. Compost nutrients can improve the growth and health in your garden and your yard.
Currently serving the following zip codes: 
77380, 73381, 77382, 77375*,77389*, and 77354
*The Woodlands Creekside Village only